Our 'Cyber Essentials Small Business Guide' was created to give business owners an insight into the industry and government-backed accreditation.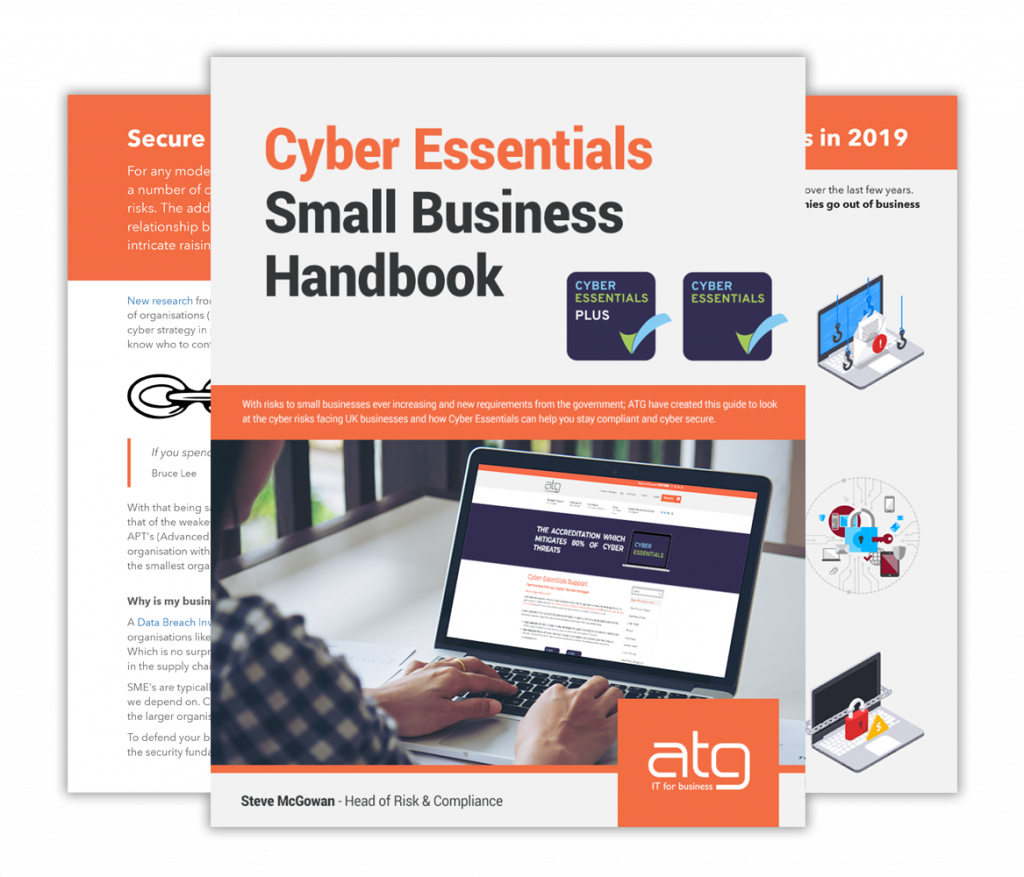 This book will be good for organisations wishing to get certified against the Cyber Essentials scheme, but it also contains lots of practical advice. Its brief nature makes it very suitable for reminding IT staff about general good practices, and it won't take too long to read.
Contents
Biggest Risks to UK Businesses in 2019
London Firm Have Data Leaked On Twitter [Case Stud]
Cyber Essentials Overview
Benefits of Cyber Essentials
What's Involved
Secure Your Supply Chain
Pre Cyber Essentials Checklist
Cyber Essentials and GDPR
Self  Certification
Managed Cyber Essentials Service
Pros and Cons
Pricing
Final Thoughts: Its a Culture Change
Download
Here's everything you need to know about the government and industry-backed accreditation which is Cyber Essentials.
Download our free handbook and join the 2000+ UK accredited companies.
Related Content: