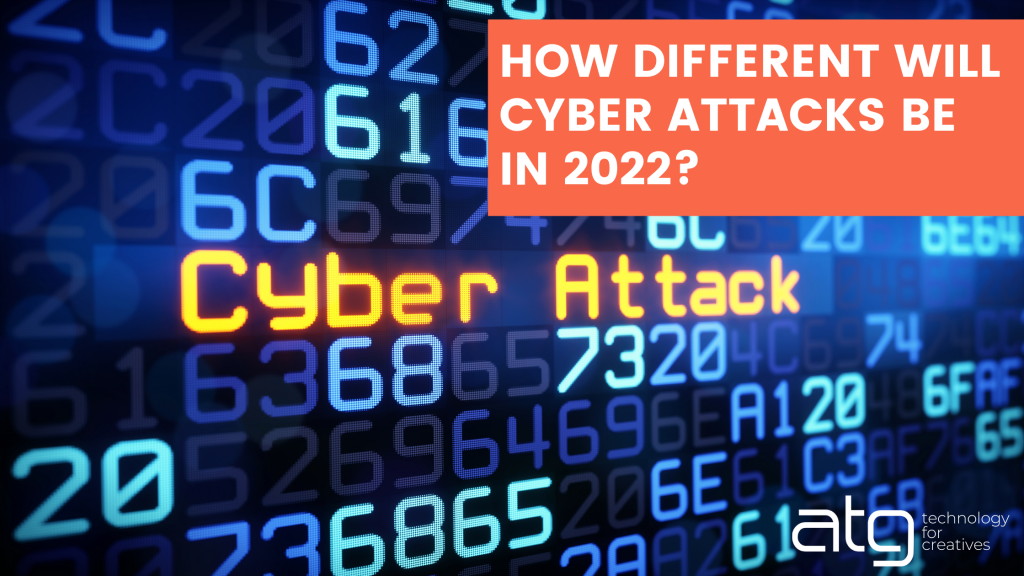 Cyber crime is ever-evolving. In 2021 we saw over 150% more ransomware attacks compared to 2020 using new techniques to get a hold of business' systems. How different will cyber attacks be in 2022? 
Advanced phishing tactics
Gone are the days of emails from a fake prince promising to release funds into your account for a fee. Attackers are evolving their strategies to make their attempts appear more authentic. Instead of relying on the usual tactics, attackers will develop their approach to leverage more customized and personalized attacks. Phishing attempts may come in the form of Job applications, Requests for quotes or even spoofing an existing customer's email.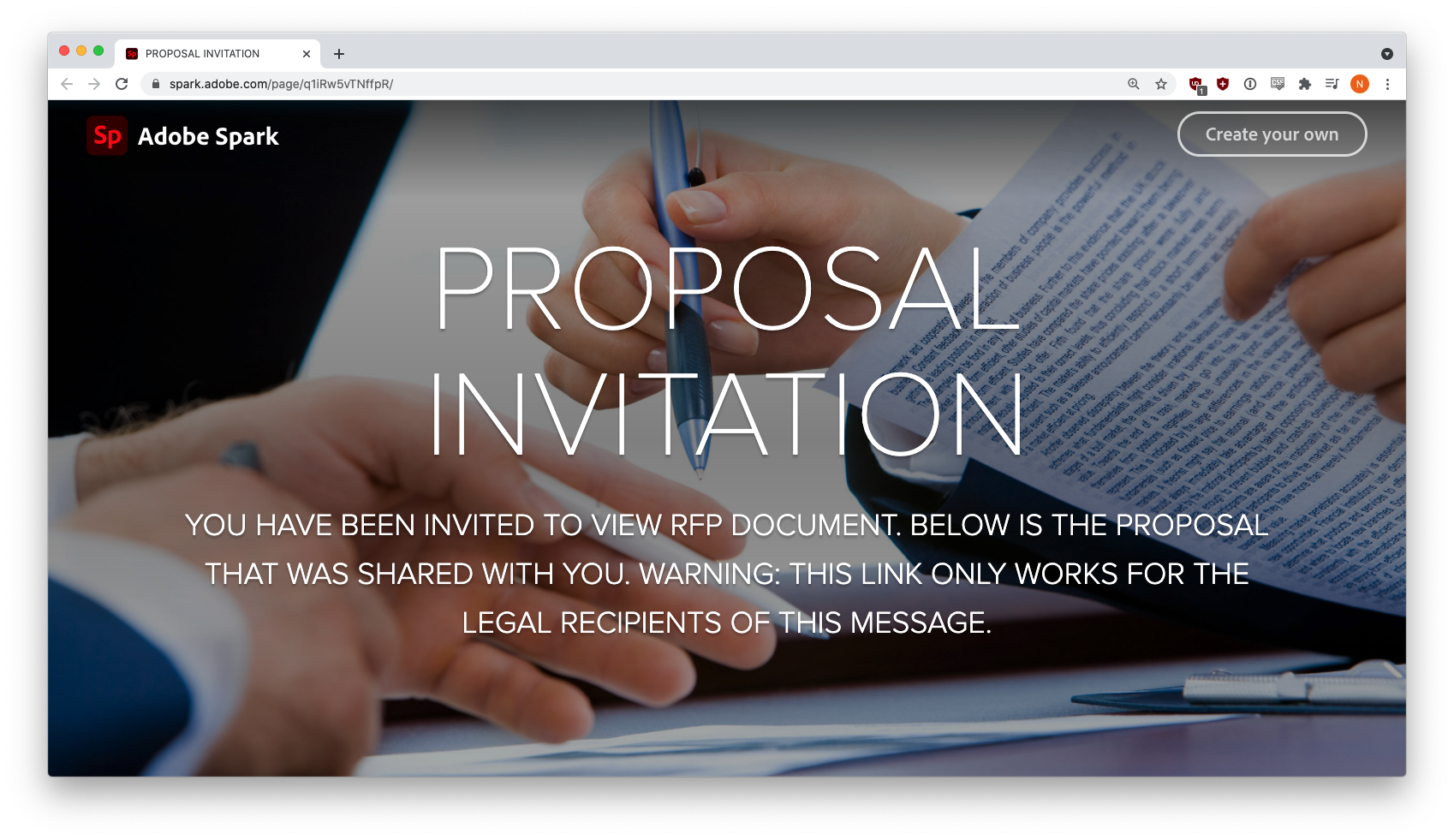 In 2021 we saw the Adobe Spark "Request for Proposal" Scam. The attack started when users began receiving emails with fake "requests for proposal" (RFP). These emails were made to look like they were coming from legitimate contacts. Each of these fake RFP emails was slightly different, but they all invited recipients to submit proposals on Adobe Spark via blue hyperlinks. The link would take you to a customized document on Adobe Spark. Further down the page would be a 'View RFP Document' button. This redirected you to the Phishing website. The Phishing website loads up a document that appears to be blurred out requesting you to login to the email that the file was originally sent to. This then opened a fake login screen. Any email or password entered these fields would be logged by the attackers. In 2022 you can expect scams similar to this through a range of different programs and services.
Attacks on remote working
With remote working becoming the norm, employees may not be behind a firewall 9-5. Without the correct policies and procedures put in place, your business may be open to attackers. Attackers may use Denial of Service (DoS) attacks to overwhelm your organizational security and bring your business to a standstill. 
A dramatic increase in Ransomware
Ransomware is a cyber security issue that isn't going away anytime soon. Ransomware attacks increased by 102% in the first half of 2021 compared to the first half of 2020, indicating that it is a growing security issue. Attackers are using "triple extortion" ransomware techniques in which the attackers, in addition to stealing sensitive data and threatening to release it publicly unless a payment is made, also target the organization's customers, vendors, or business partners in the same way. 
Looking to stay safe in 2022?
Get in contact today to see how we can help keep your business secure!