Kelly has joined us in a new Sales Administrator role, essentially she will be the link which ties the commercial team together! Kelly's key roles are to qualify all incoming enquiries, create and update customer records, provide sales quotes, whilst supporting the sales, finance and marketing teams.
"Kelly is the link which ties the commercial team together!"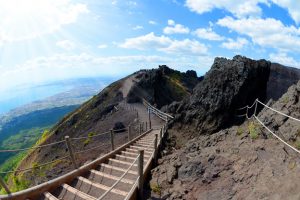 Prior to joining us, Kelly spent 8 years working for TUI. As a travel consultant, Kelly developed her customer service skills by bringing people's dream holidays to life and giving them added value to 'discover their smile'. Compiling documentation to ensure the journey for the customer is seamless and building a rapport with all her customers is very important to her.
As expected from her previous role, Kelly has a natural love for travelling and has an array of cultural experiences. She mainly enjoys cruises as opposed to traditional holidays as this allows her to see more than one place at one time. Her most notable cruise was when she went to Rome and Naples having hiked up Mount Vesuvius!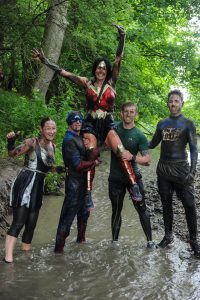 Seen any good movies lately that you'd recommend?


Mamma Mia -here we go again
What's something you want to do in the next year that you've never done before?


Become an alpha Wolf Runner!
If you were stranded on a desert island, what three items would you want to have with you?


If I was stuck on an island I would have to bring a book, my lip gloss and a Notepad.
We are excited to have Kelly on board supporting our commercial team in meeting our company objectives. Her 'Think like a customer' and 'Positive' attitude make her a perfect fit for ATG and our values.