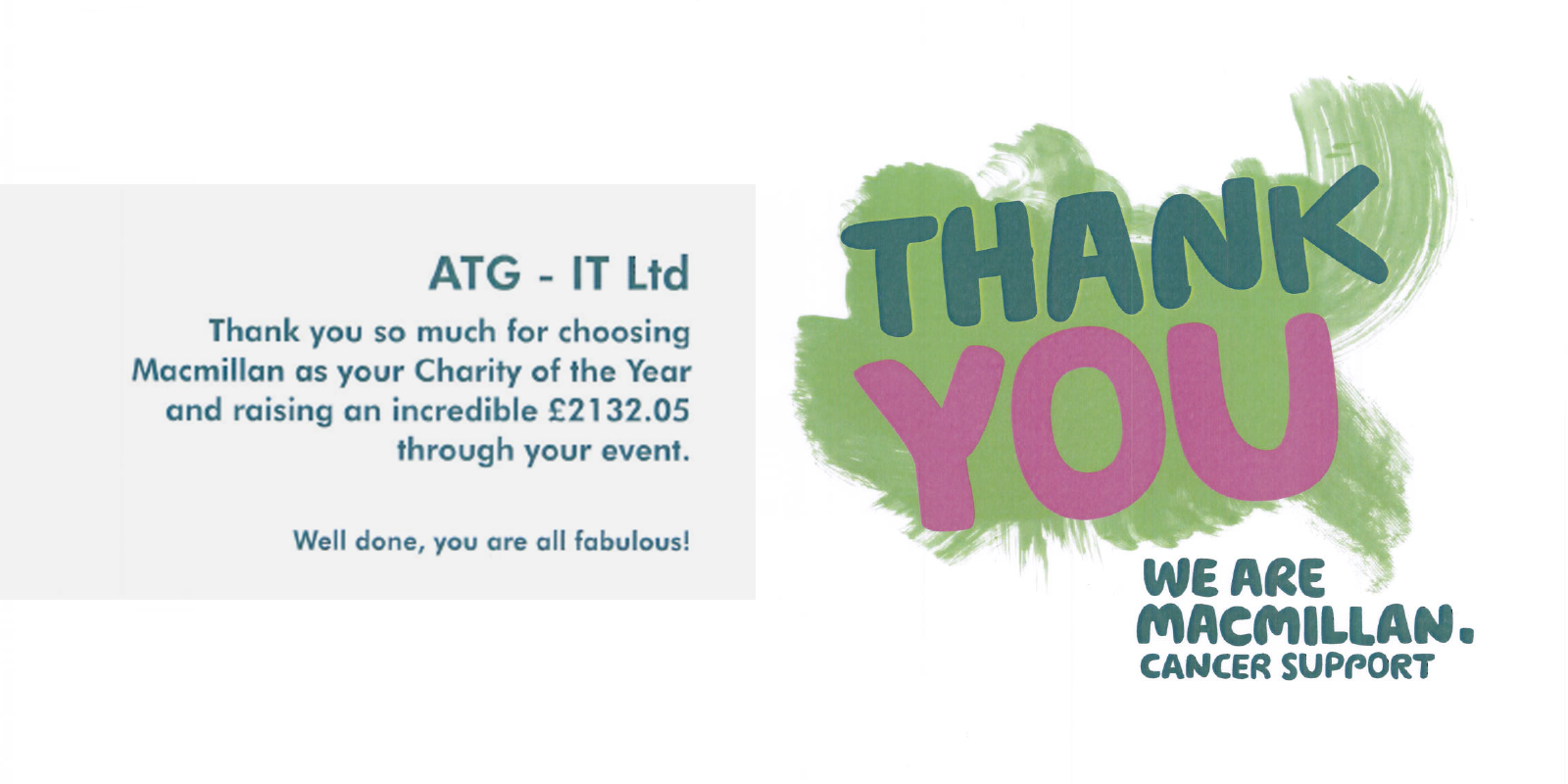 This time last year we decided as a company to raise money for Macmillan Cancer Support; a charity which our FD, David Carr has a personal experience with when his Grandad was diagnosed with Cancer. Since that point, we have done a variety of charity initiatives such as running an internal tuckshop, entering mud runs, held comedy nights and even we went as far as dressing our MD as a witch for the entire day! After our year-long run, we are pleased to announce that we have raised a whopping £2132.05! a new record which exceeds our initial target of only £1000.
As a company, we just wanted to say a massive thank you to everyone that has donated and supported us in raising money for such a worthy cause!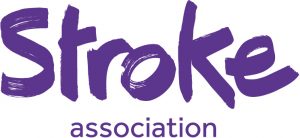 While we celebrate our fantastic achievement as a company it'll be worth mentioning our new charity for 2018-19. This year we will be supporting the Stroke Association in memory of our colleagues mother who suddenly and unexpectedly passed away earlier this year to a stroke after battling cancer.
Stroke Association is the UK's leading charity dedicated to conquering stroke. They deliver stroke services across the UK, campaign for better stroke care, invest in research and fundraise to expand our reach to as many stroke survivors as possible.
If you or someone you know has been affected by stroke or you want to know more information on how to reduce your risk of a stroke, please get in touch with the charity.
Call their Stroke Helpline now on 0303 3033 100 or email helpline@stroke.org.uk
Updated on 21/01/19 
Today we had a visitor in the office from Macmillan Cancer Support relating to the fundraising we did for them mid-2017-2018.
It was lovely to have Sarah visit us as she let us know what our fundraising has helped to fund. At Macmillan, they know how a cancer diagnosis can affect everything, so they help you find your best way through. From advice about money and work to someone who'll listen if you just want to talk, they're here when you need us most. The money we raised would be able to fun one of their nurses for 72 hours! That's 72 hours of specialist care for patients.
We're all very proud that we've been able to make a difference and we hope to continue assisting charities and causes that are close to our hearts. Thank you to everyone who sponsored and donated over the 12 months.