We're pleased to welcome back an old-face to our ever-growing support team, Adam Williams!. Adam has re-joined ATG-IT as a senior third line engineer and will be bringing a broad range of expertise to the team which allow us to better serve our clients.
Adam has been in the IT industry for just over 14 years. Since completing his degree in Information and Communications Technology (BSc. Hons) at Birmingham City University. Adam first started working for a B2B ISP (Freecom Internet Services) and was the lead engineer on a project to migrate their entire hosting environment to Amazon Web Services.
"My main area of focus is security and networking as it's quite a technical area of expertise requiring a high degree of problem-solving." - AW
Since then Adam worked at ATG from 2013-2016 overseeing the launch of a number of new services. Adam, then moved to Probrand, working as a field service engineer until now. Adam has always had an interest in IT since he was a child and described himself as "the kid who would take everything apart and put it back together again", so a technical profession was always on the cards.
What football team do you support?

Lifelong Aston Villa fan – For my sins.☹ I'm a big fan of the NFL as well, New York Giants is my team so it's not getting any easier at the moment!

Your age in dog years?

I'm 29 (30 in May) so this makes me….3/4 in dog years?

Most notable achievement involving food?

Should I be proud that I took down the Titanic Burger at Oscars in Telford? I regretted it instantly…

Worst Holiday and why?

Has got to be the trip to Wales in 2016…My wonderful girlfriend Bethan decided to fall off a stile on the first day. Dislocated her ankle and broke it in 3 places…pretty grizzly! Holiday ruined followed by months of doing ALL the house chores. I definitely had it worse.
Accreditations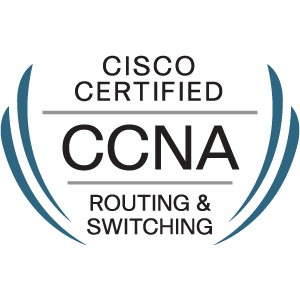 CCNA
This certification demonstrates that Adam can install, operate and troubleshoot a small to medium enterprise branch network.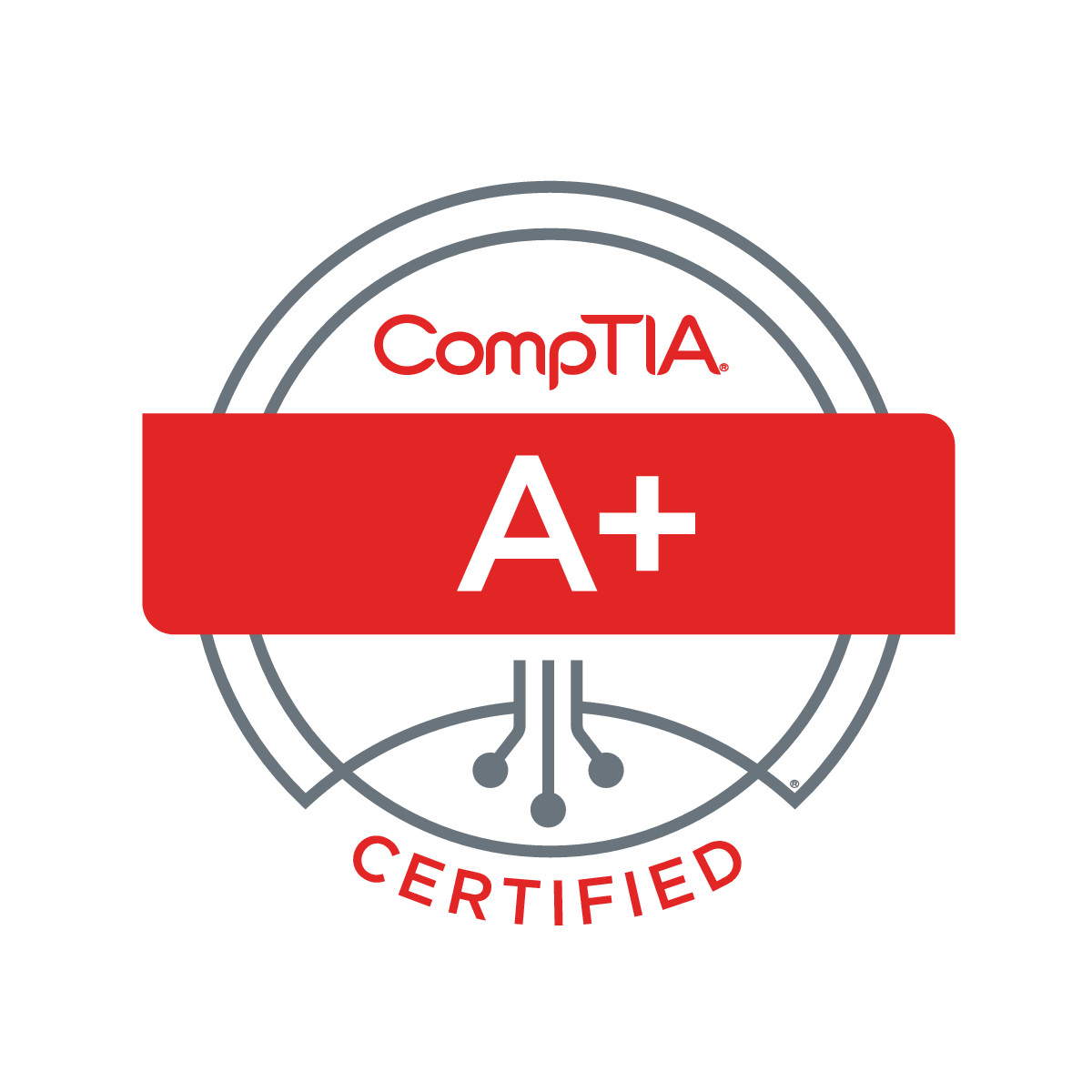 CompTIA A+
A+ (A Plus) certification shows the given technician is competant in installing, maintaining, customising and can operate personal computers.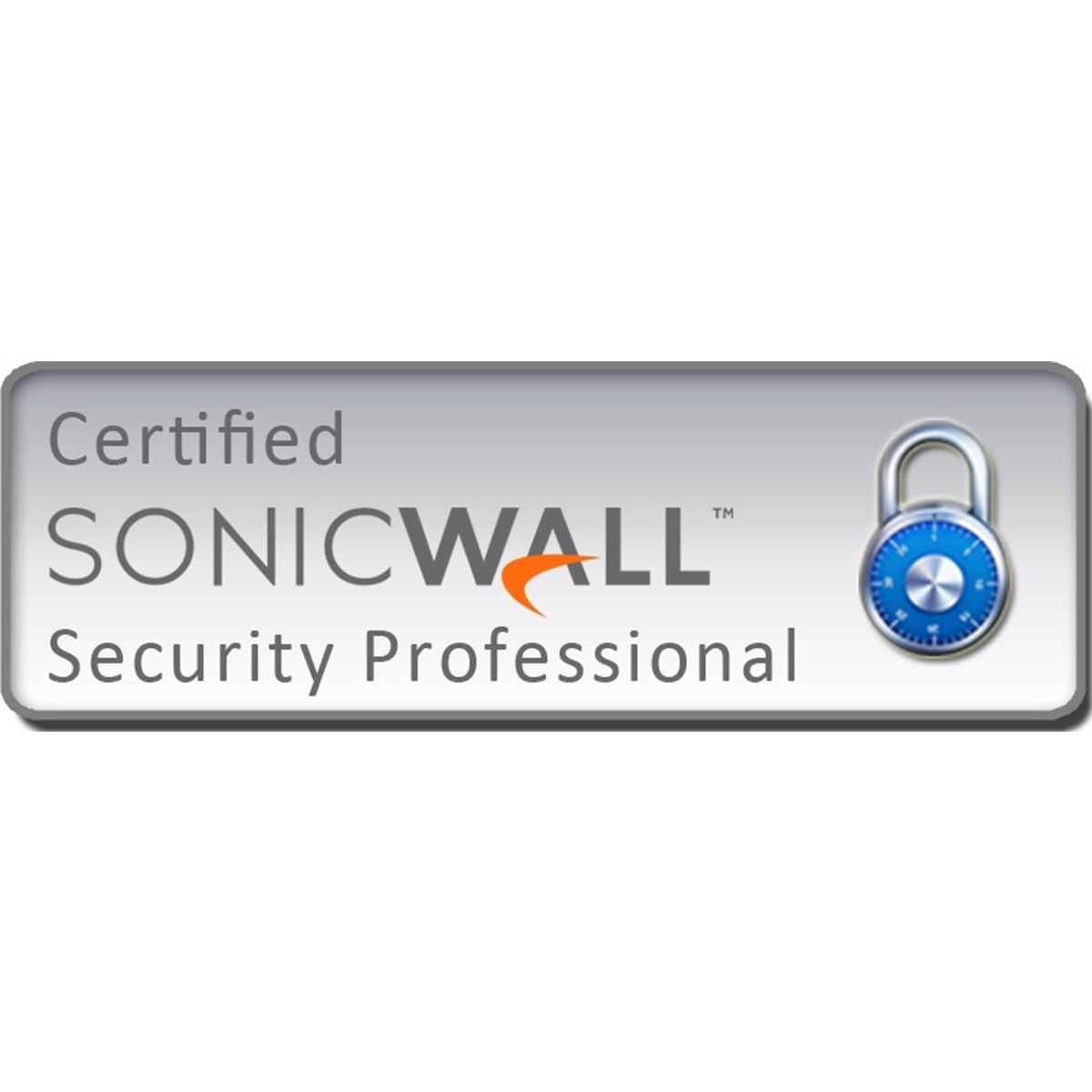 Sonicwall CSSP
Ability to configure the SonicWall firewall for Secure and Remote Connectivity, Network Optimization, and Advanced
Threat Protection.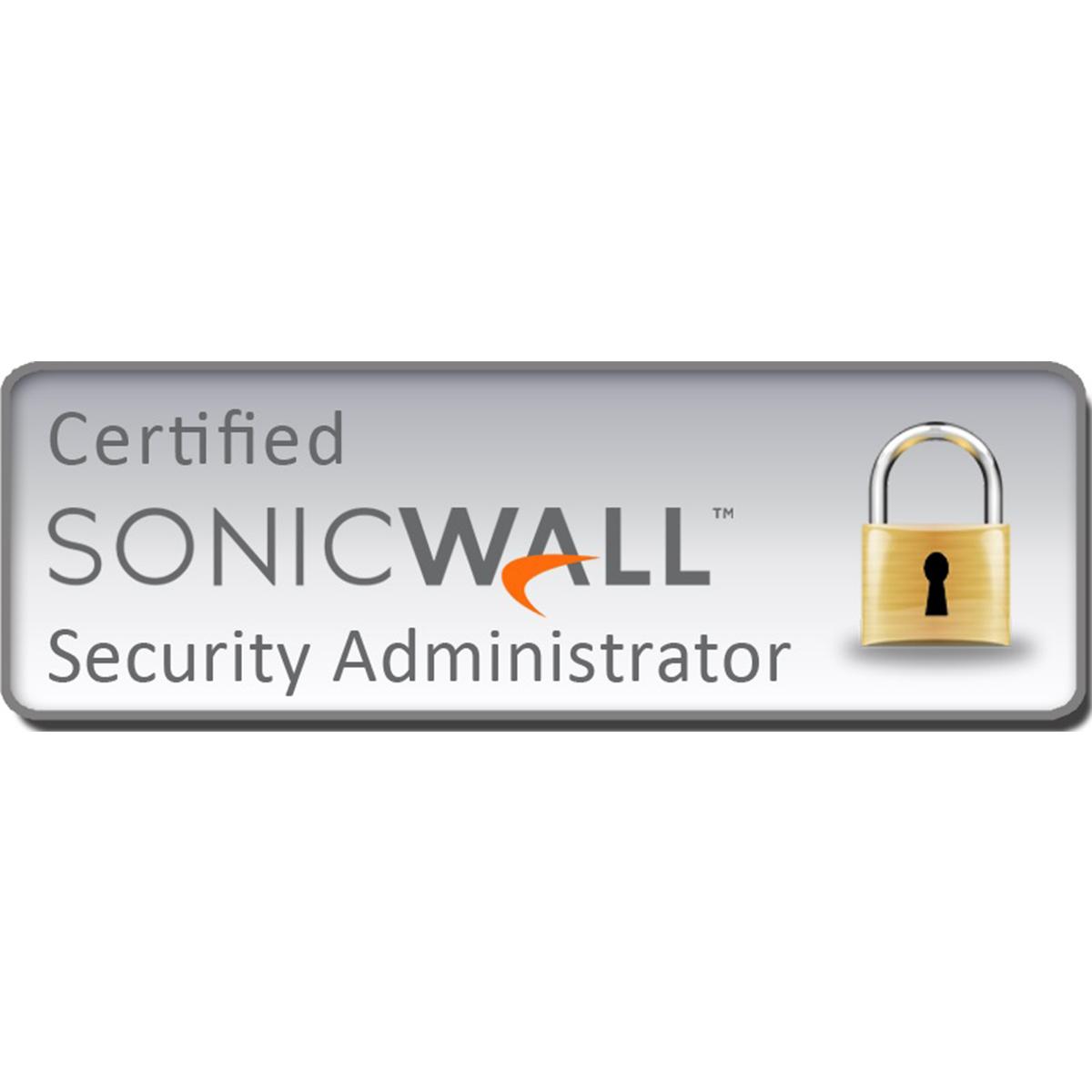 Sonicwall CSSA
The CSSA accreditaion shows the holder has the ability to design, implement support and/or manage a security infrastructure with SonicWALL products and services.
Adam's broad range of expertise, work ethic, industry knowledge and customer-centric mindset make him a perfect fit for the company and its brand values. Adam is looking forward to aiding our clients and help them get the most from their IT.