Financial Services
Loss of financial records can easily result in large monetary losses, and subject businesses to government fines. 5nines' data backup and recovery solution for financial institutions will protect your critical data and ensure that it is always accessible.
Financial-related businesses (banks, lenders, mortgage firms, brokerage firms, etc.) are in a unique circumstance when it comes to protecting their data and mitigating downtime should a disaster occur. This is a highly regulated industry managing complex and proprietary data.
A unique characteristic of managing financial data is that these businesses are available 24/7; their customers demand them to be. Downtime is not an option.
Financial-related businesses have a lot of requirements in managing their data; they need to ensure the data is backed up securely, has on-site encryption, can be restored quickly, and the solution helps them meet compliance regulations. 5nines ticks all the boxes.
Instant Virtualisation
Backups can be virtualised locally to the 5nines device or to the secure 5nines cloud, instantly, with the click of a button. This unique feature is a key component to intelligent business continuity. Should a local disaster occur, business can continue as usual in the 5nines cloud.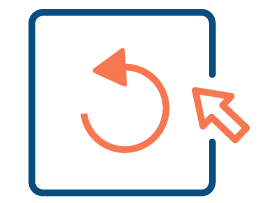 Imaged-Based Backup
Unlike other data backup providers, 5nines backs your entire system including files, programs, and operating systems.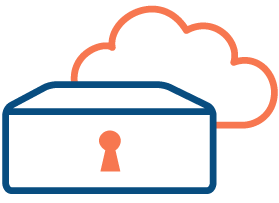 Hybrid Cloud
Storing backups both on-site and at 5nines' data centers means that data is safe and accessible during any type of disaster scenario (natural disasters, system failure, etc.).