5nines Lite has been designed specifically for small businesses, 5nines Lite is an advanced backup, disaster recovery and business continuity solution that is easy to use and cost effective.
---
5nines Lite
Designed for small businesses, Lite is an advanced backup, Disaster Recovery and Business Continuity solution that is easy to use, cost effective and provides an insurance policy against costly downtime and significantly decreases the likelihood of any extended interruptions to your business.
The 5nines Lite solution provides both onsite and offsite Data Recovery and Business Continuity at an affordable price. Using hybrid virtualisation full business continuity solutions are now in reach of most businesses. The 5nines Lite solution provides an onsite device, which controls the backup and imaging of the local servers onsite. The device will then take images and push them off to the Cloud up to every 15 minutes, depending on your internet connection.
Using Hybrid virtualisation, the Lite device will create a virtual copy of your server as though it was located on your network. You can connect to this server in order to retrieve individual files and folders.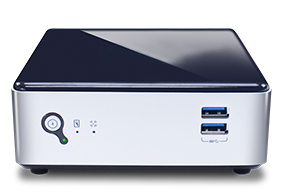 In the event you suffer a major incident such as a fire, flood, major internet outage or catastrophic server failure then you can send your users home and get them to connect to the services running in the cloud. The 5nines Lite VPN connection allows instant access for you to connect to the servers and services directly from the Cloud with no or minimal downtime.