IT Support for Manufacturing Companies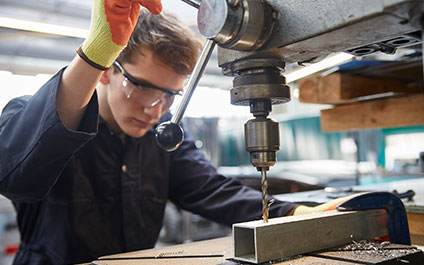 Industrial manufacturers need to deal with made-to-order or made-to-stock equipment, not to mention complying with ISO 27001 and ISO 9001 standards. ATG-IT Limited will manage the intricacies of third party vendor management and IT procurement.
We help manufacturing firms by designing customized, resilient and scalable technology solutions. Our team of experts offer business consulting with enterprise-level solutions to deliver efficient and flexible solutions.
Our IT Support services give you:
Managed services to handle your technology infrastructure
Cyber Security Experts helping you stay safe and achieve any supply chain requirements from defence, aerospace or government contracts with compliance such as Cyber Essentials.
Scalable technology solutions delivered through cloud computing
PC and MAC hardware and software configurations
Simplified daily business processes to increase efficiency
Server setup and support
24/7 monitoring and maintenance