A term which you may have heard but what is an IT MSP? We use it a lot in the IT industry but then again, we "love" an acronym! A Managed Service Provider (MSP) is an external company, businesses like yours contract to manage their IT infrastructure and/or end user systems (Or as per this Wikipedia article many other services such as utilities). In an IT world typically it will be on a proactive basis, under a subscribed plan of a service level agreement. Put simply they will become your IT department.
Questions to ask yourself as a business owner:
Do I have a dedicated IT department or staff?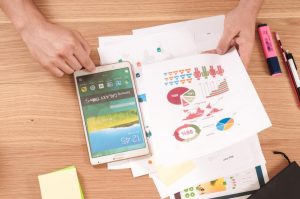 A common feature within small businesses is that more than often employees wear more than one hat. Businesses can experience drastic problems by not being on top of the latest IT developments; whilst presenting a challenging problem of balancing IT and general business productivity. Most likely they haven't planned for the future of your IT, neither are they able to execute complex upgrades. And often unable to ensure your system is secure. Instead of employing a new staff member, most issues can be solved by using a IT MSP at a fraction of the costs.
Are you having continuous tech problems?
Generally speaking majority of the software's used today are relatively simple. However the simplicity aspect soon disappears when they stop working. This is when business owners like yourself, start to realise the trouble shootings aren't as straight forward as they seem and actually the systems implemented can be quite complex. We regularly see systems quickly "bandaged" rather than fixed so problems keep occuring.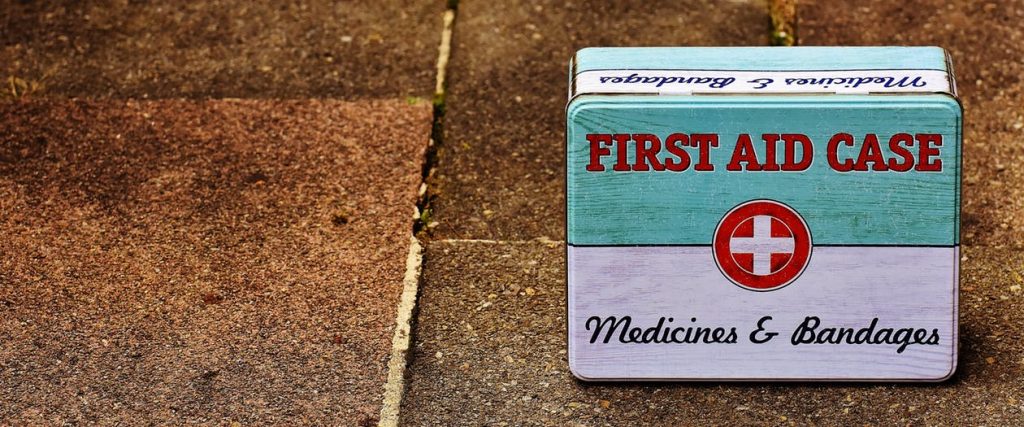 All technology will eventually have issues or become obsolete, if this is continuous problem then partnering with a quality IT MSP that offers managed IT support is your solution. This will assure you that a team of experts are in control of your systems and are working 24/7.
Am I handling data/documentation on my network which I can't afford to lose?
With the increase of cyber-attacks and new regulation such as GDPR, it's making it costlier than ever if disasters occur. Instead of buying that hard drive with limited space, which can easily be lost/stolen. An MSP will be able to offer you a sophisticated business continuity plan and disaster recovery solutions, to mitigate any future risks to your business. By implementing things such as ongoing data backups, professional protection plans, data encryption and off-site data storage.
When out of the office do I have access to business?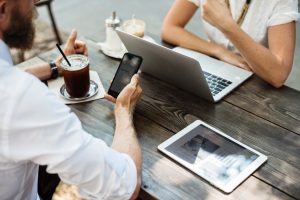 Simply put time is money, however being a business owner 'time' can be scarce. So being physically in the office all the time may be a restraint to your ever-growing business. An IT MSP will be able to ensure you and your staff remain productive with a variety of cloud computing which grants you on-demand access wherever you are. Simplifying the traditional work process, enhancing collaborations, mobility and productivity in ways that weren't before. However, with cloud computing, you need to ensure your data is protected at all times. An MSP will be able to advise on the right cloud solution that is both productive and secure.
Is your IT budget unpredictable?
The price of technology is forever changing and if not managed correctly, can escalate. With an MSP in place, you should have an IT road map and controlled IT spend to budget for technology.
For a flat rate monthly fee, your chosen IT MSP will support your users, manage the maintenance of your tech, plan for future and ensure your investment in technology is providing the business results your looking for. The plus side to this is that your budgets then become foreseeable, reducing your overall costs and overheads.
If you are experiencing some of the issues raised or would like to know more, click here to book a call with one of our consultants. Alternatively, contact us here.
Download our FREE, handy guide about IT Support for SMBs to learn more about how your business can benefit from an IT services company.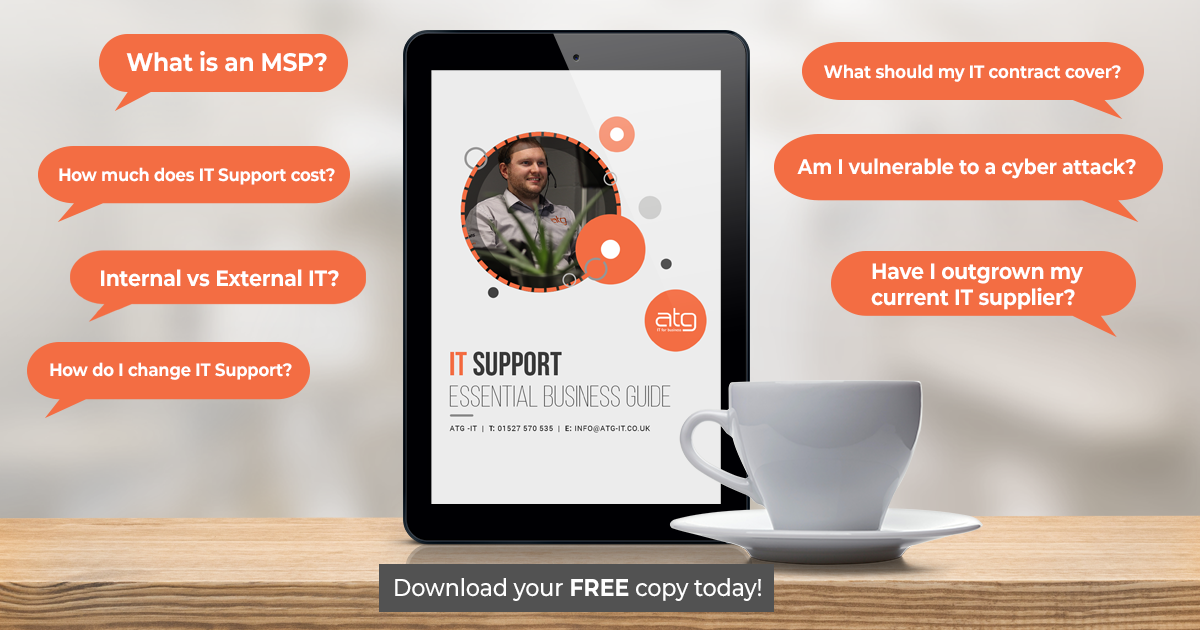 If you've found this article useful please share on Twitter, LinkedIn or Facebook and give us a follow.