The key factors for any prospering business are customer satisfaction, ensuring the service level provided is up to standard and allowing an area for feedback for customers to voice their opinions. When it comes to measuring customer satisfaction, we use CSAT.
What is CSAT?
CSAT is an abbreviation of 'customer satisfaction' and is a key performance indicator that tracks how satisfied customers are with your organisation's products and/or services.
How is CSAT measured?
CSAT is measured by one or more question that usually appears at the end of a customer's journey. Here at ATG, once we have resolved an issue a.k.a 'closing a support ticket'  we send over our CSAT questions: 'How did we do on this request?'
Respondents use the following scale: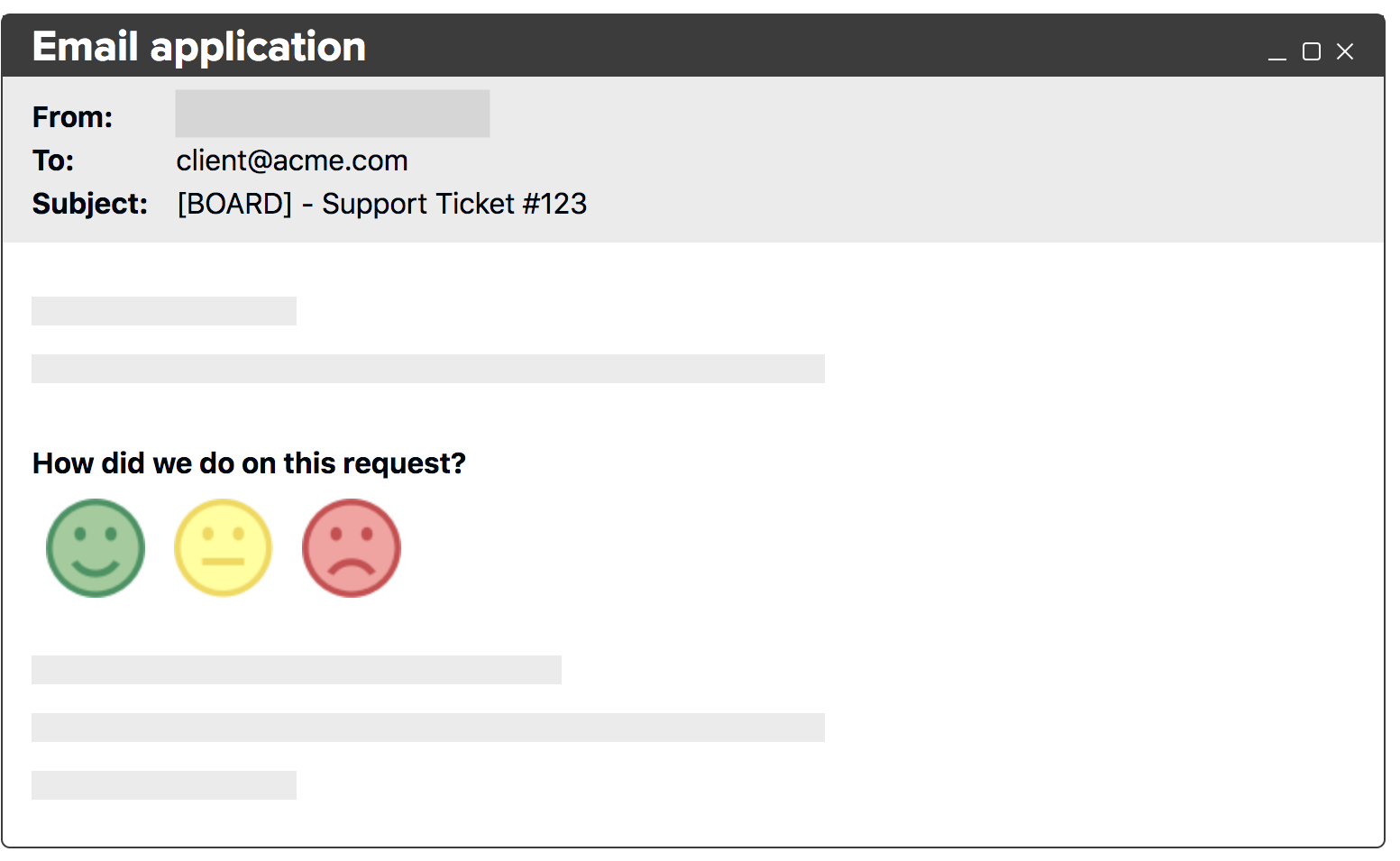 After answering the question, we ask a follow-up question for the customer to provide more detail: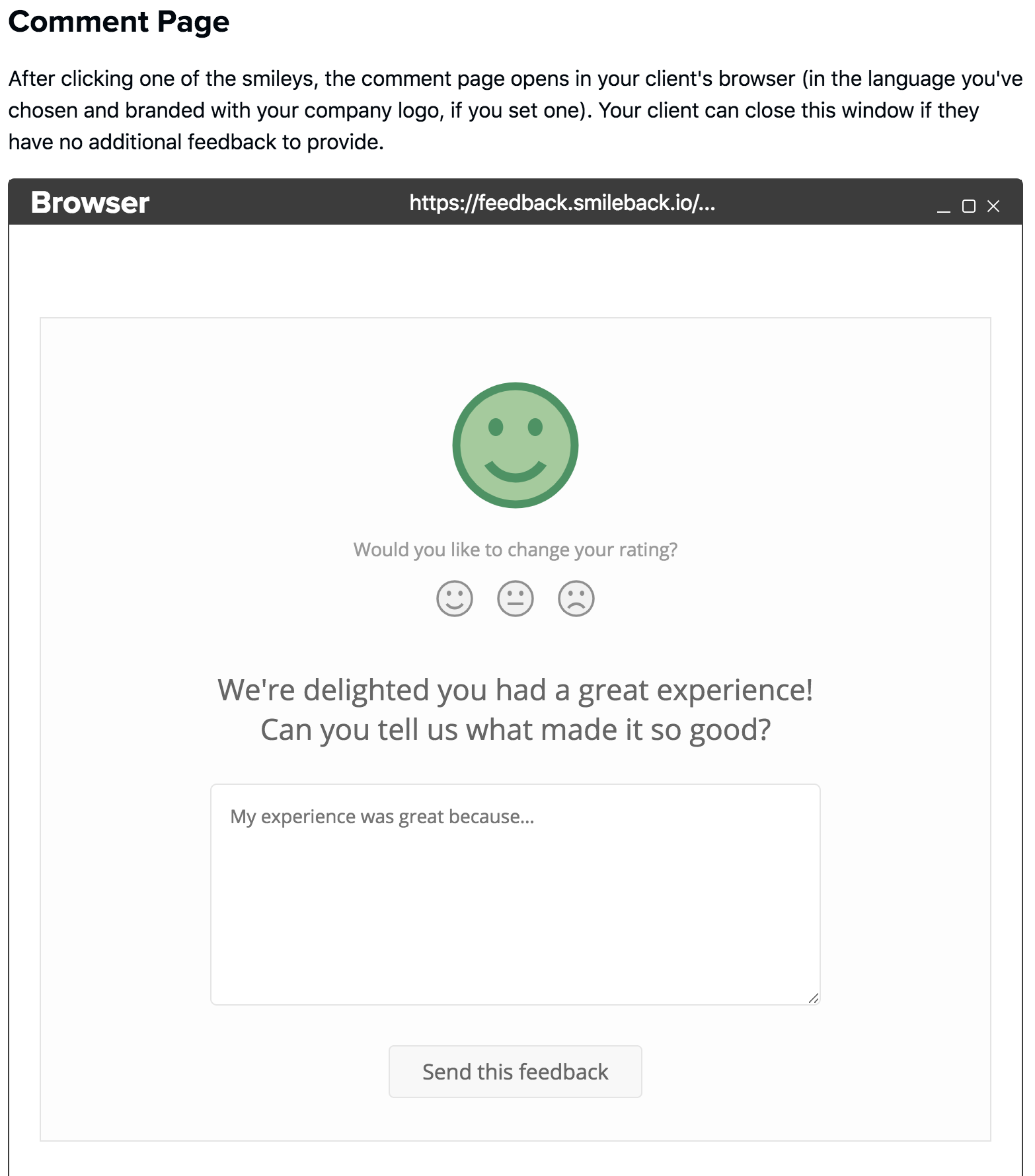 What is a good CSAT score?
Results can be averaged out to give a Composite Customer Satisfaction Score, although CSAT scores are more usually expressed as a percentage scale: 100% being total customer satisfaction, 0% total customer dissatisfaction.
100% is the perfect score but let's not get ahead of ourselves. Companies within different industries have different targets, but here at ATG, we always aim for 100%, having never gained lower than 95%. We attempt to continue to progress as a company by always following up scores that are not 100%. Any feedback given means lessons are learned and will always help us progress as a company, as well as giving us the opportunity to rectify any issues the customer had faced.
Why is CSAT important to us?
Benchmarking the company relative to the customers' satisfaction levels provides a measurable means of tracking the efficacy of the steps we take to improve our services. The end goal of conducting the CSAT Surveys is to provide our company with the necessary information on a customer's journey, to make informed decisions, to help maintain and develop our customer base.