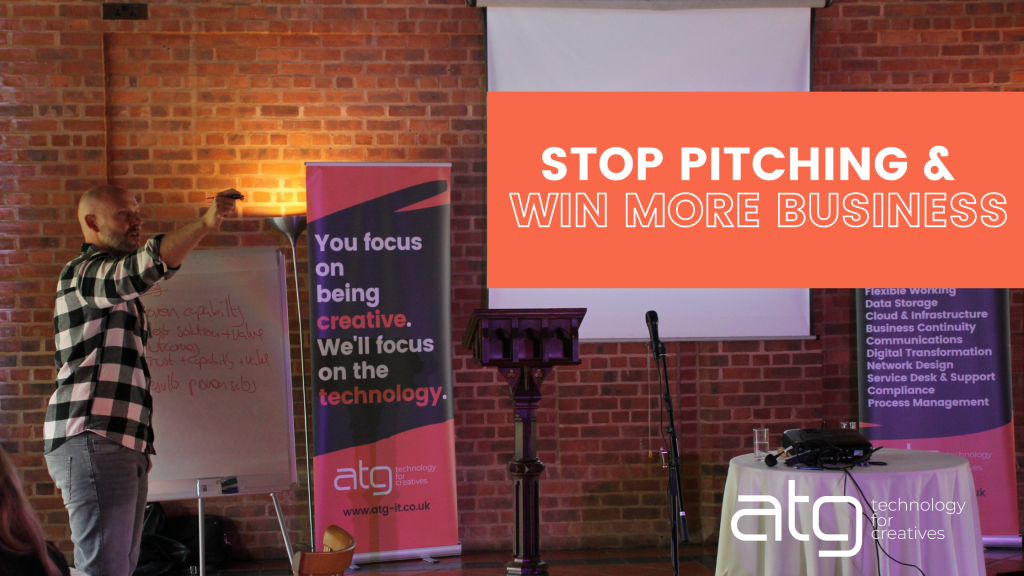 Last week (16/09/2021), we hosted an event for creatives titled Stop Pitching & WIN MORE BUSINESS at The Avoncroft Museum in Bromsgrove. The event kicked off with a complimentary cooked breakfast provided by our friends at Datto. The event was split into 3 sections:
Host's Speech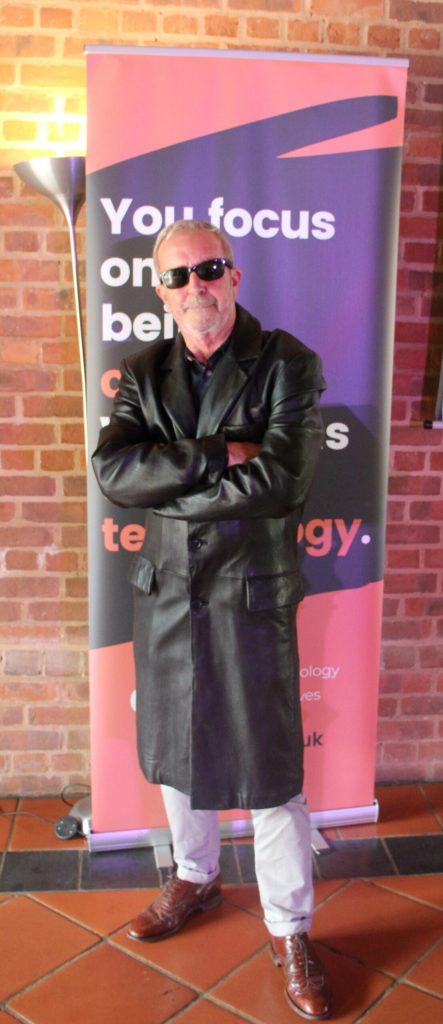 The first talk of the day was from our Host Mark Wormald from Sandler. He spoke about the hero's journey referencing Hollywood movies such as The Matrix. He also came with an outfit... Mark talked about strategies and tactics to enable owners and leaders in creatives services to differentiate themselves. For instance, how they can be better and different from the competition and win more (new) business with equal or often fewer resources. 
Keynote Speech
The second part of the event was a speech from our Keynote Speaker, Janusz Stabik from The Agency Coach. With 15 years in the agency space, agency founder and now coach and mentor to digital agency leaders across the globe. Janusz is also lead coach on numerous digital agency growth programs on behalf of Google. His clients grow their agencies faster, earn more and have more fun doing it. Janusz gave everybody 5 key takeaways that they could apply to their businesses immediately to win, and win more often! 
Panel Discussion
The last part of the event was a team exercise between tables to answer the question 'How can you change your business to generate more inbound leads, AND to win more of them?'. After the exercise each table relayed their answers and beliefs to the rest of the room and had an open discussion. Once this discussion had ended, we hosted a panel to discuss creative industries and its challenges with our panellists:
Ann Stanley - 'Anicca Digital'
Andy Wilson - 'WAA Chosen'
Keith Cox - 'Bloc Digital'
Interested in coming to one of our future events? Why not join our mailing list here! 
Be sure to keep an eye on our social media channels for the announcement of our next event!