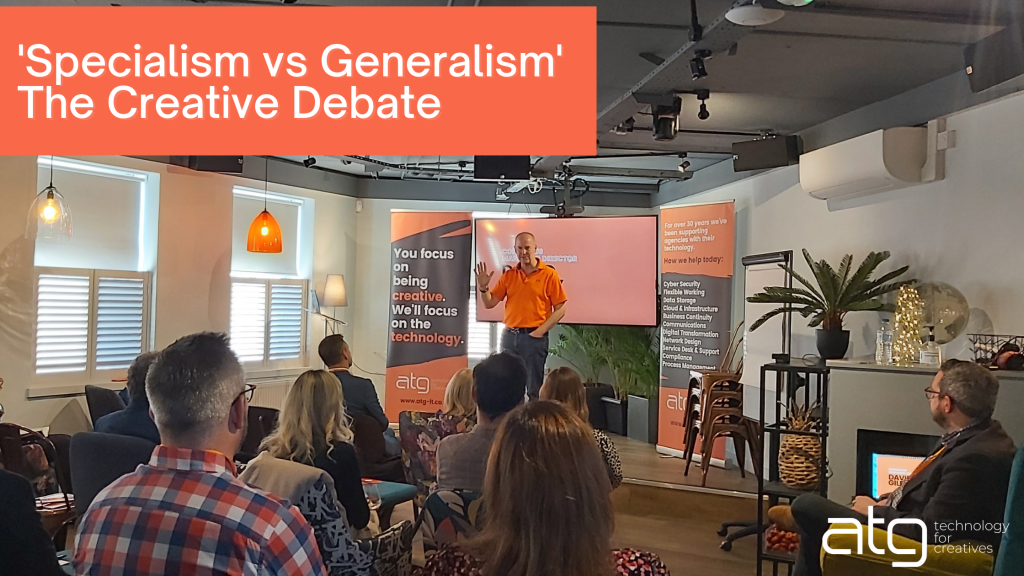 Last week (25/11/2021), we hosted an event for creatives titled Specialism vs Generalism – The Creative Debate at WAA Chosen's Collaboration Centre in Sutton Coldfield. The event was a friendly debate on the pros and cons of specialising and generalising as a business. 
Our Host
Our host of the event was Dan Clifford from WAA Chosen who introduced the topic, speakers, hosted the panel and made sure the debate stayed friendly. Before Dan became Managing Director at WAA Chosen, he had spent some time in sports journalism, hosting panels with the likes of Roy Keane and Sir Alex Ferguson. 
Specialism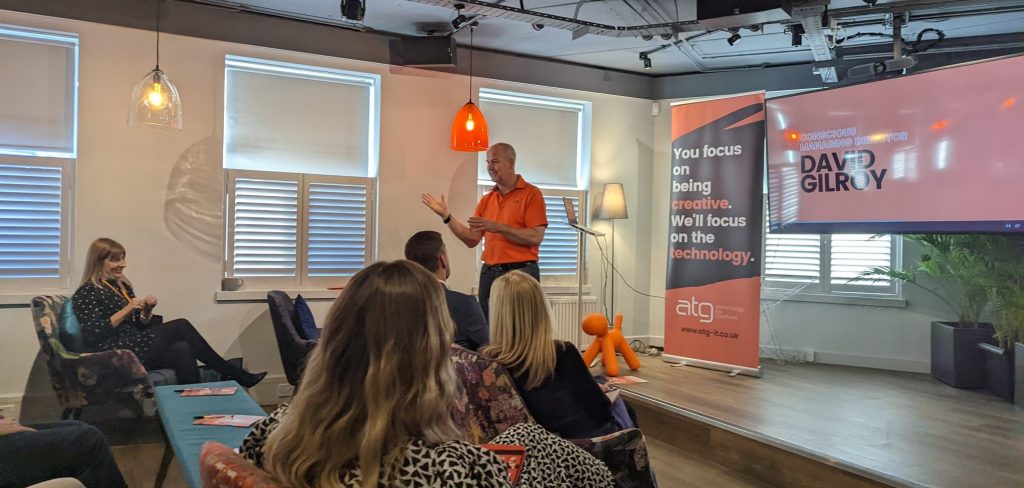 The first half of our debate was argued by David Giloy for Specialism. David is the Managing Director of 'Stuff & Things' at Conscious Solutions, a marketing agency that specialises in helping law firms make more money from their website. 95% of Conscious Solutions clients are law firms and has had enormous success from specialising. David fundamentally believes that everyone 'specialises'. That specialism (or niche) could be sector-specific, geographic, size, budget, referral only or a number of other factors. He argues that a sector specialism allows an agency to:  
Build a brand & reputation faster than being a generalist agency, get properly under the skin of that sector, that being a specialist allows for a higher average hourly charge-out rate, you can be more efficient with your marketing and achieve a greater exit multiple, but he acknowledges that may limit the exit options. 
Generalism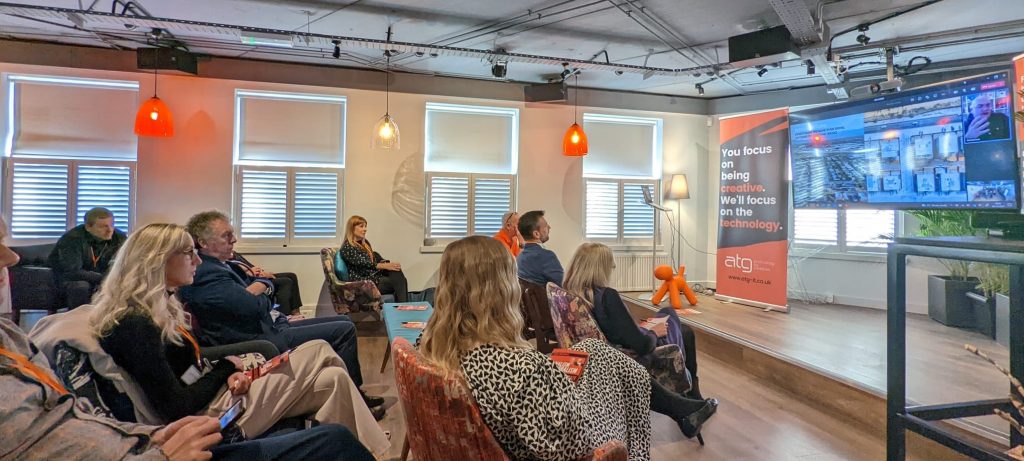 The second half of the debate was argued by Phil Marshall for Generalism. Phil is the Executive Creative Director at Oakwood Agency who for the last 25 years has been delivering brand consistency to organisations across the globe, developing the tone of voice and design language that defines their brand purpose, values and behaviours. He is an award-winning strategic and creative thinker with national and global experience, he's successfully launched and developed some of the world's biggest brands. Phil's approach has always been omni-channel, with each campaign message cutting through to reach the right audience, through the right channel at the right time. 
Phil argued that Generalists are the Swiss army knives of the creative industry and argued for the transferable skills that come from working in different sectors. "Everything we have ever done, informs everything we will do." Phil believes generalism benefits by being recession-proof, keeping ideas/projects fresh for staff members and being able to go where their clients want to go. Phil refers to the connections you make as a generalist to the multiple branches of stops on the London underground compared to the closed-loop of connections you make as a specialist similar to a Nascar track. 
Breakout Sessions & Panel Discussion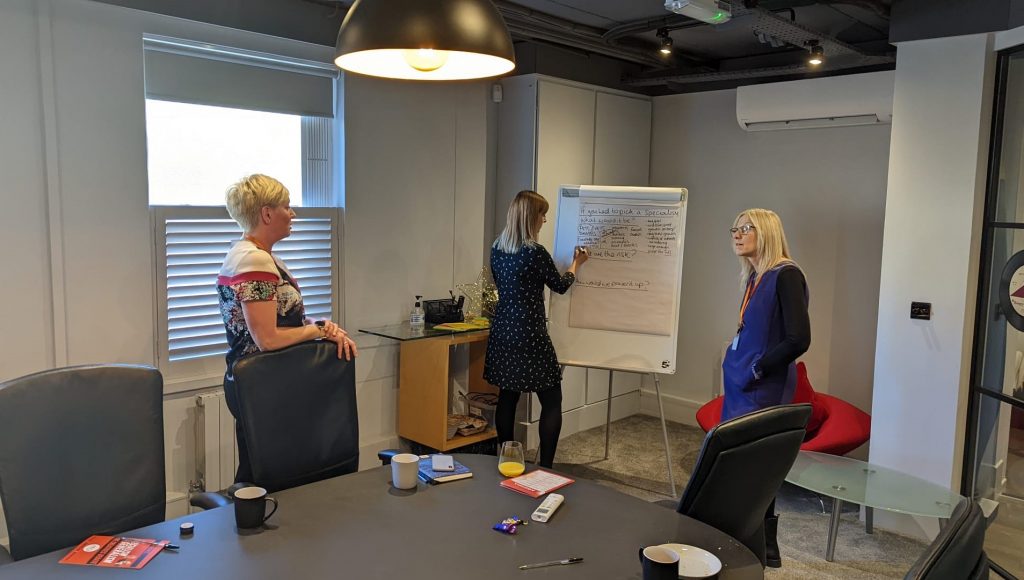 After the debate, we had interactive breakout sessions where the audience was asked to group up and answer the question "If you were going to specialise, what niche would you pick and why." After the groups produced some ideas, a member of each group relayed their ideas via a panel discussion.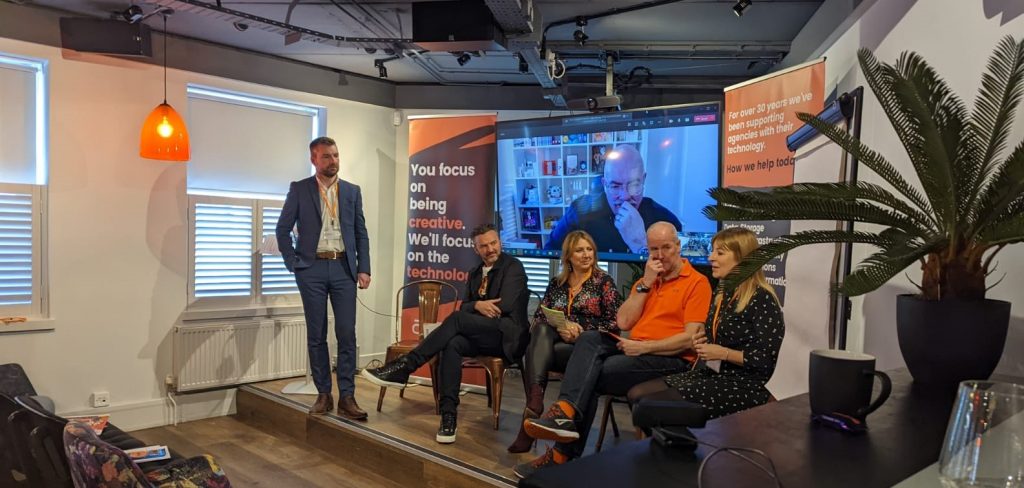 Our panel featured:
Michelle Wright - Gough Bailey Wright 
John Keane - BBJ&K 
Fizz Bingham – RBH 
Many thanks to WAA Chosen for being such great hosts in their beautiful Collaboration Centre. Looking to book the Collaboration Centre? Get in contact: 0121 321 1411 
Interested in coming to one of our events? Join our mailing list over at our events page or keep an eye out on our social media platforms!