5nines Backup Solutions for Small Business
Small Business Overview
Small businesses are creating more data than ever, and the value of that data is increasing. Simultaneously, there are more risks of losing data.
A challenge for small businesses is having fewer resources to manage and protect their data. In fact, small businesses are often more at risk than their large enterprise counterparts.
According to IDC, at least 15 percent of SMBs are doing absolutely no data backup. Another 60 percent only back up data on local, on-site storage devices. And who knows how stable their backup is? When was the last time it successfully backed up? Could they restore systems in the event of a disaster? No doubt lack of money, lack of IT resources, and inadequate solution options have contributed to small businesses not taking their BDR needs seriously.
In April 2013 5nines released a backup, data recovery and business continuity solution created specifically for small business, Datto Lite. It is the first, and only, solution created with small business needs in mind–and delivers image-based backup, hybrid virtualisation, screenshot backup verification, and an easy to use interface. And it's priced for small businesses.
Learn more about what 5nines Lite can do for your small business, and your bottom line.
Instant Virtualisation
Backups can be virtualised locally to the 5nines device or to the secure 5nines cloud, instantly, with the click of a button. This unique feature is a key component to intelligent business continuity. Should a local disaster occur, business can continue as usual in the 5nines cloud.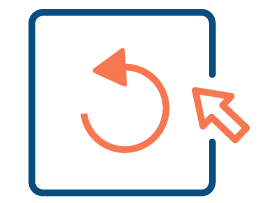 Imaged-Based Backup
Unlike other data backup providers, 5nines backs your entire system including files, programs, and operating systems.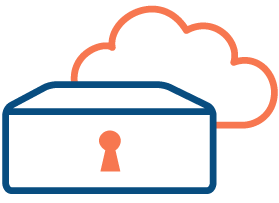 Hybrid Cloud
Storing backups both on-site and at 5nines' data centers means that data is safe and accessible during any type of disaster scenario (natural disasters, system failure, etc.).