Insurance
Insurance companies must be operational 24/7/365. With many insurance firms now operating 100% online, business is always on.
The Zurich Insurance data loss, and corresponding fine, from 2010 still resonates today. The U.K. Financial Services Authority fined Zurich $3.54 million for losing a backup tape with the identity details of customers, during a transfer to a data-storage center in South Africa. Despite there being no evidence that the data was tampered with, the FSA said Zurich failed to maintain effective controls of the data.
It's clear that insurance companies have some of the most strict data management, data protection, and business uptime requirements. It's therefore imperative that they implement a backup, disaster recovery and business continuity solution that delivers image-based backup to capture their complete data and systems as well as the option for instant on and off-site virtualisation.
Instant Virtualisation
Backups can be virtualised locally to the 5nines device or to the secure 5nines cloud, instantly, with the click of a button. This unique feature is a key component to intelligent business continuity. Should a local disaster occur, business can continue as usual in the 5nines cloud.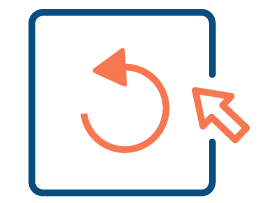 Imaged-Based Backup
Unlike other data backup providers, 5nines backs your entire system including files, programs, and operating systems.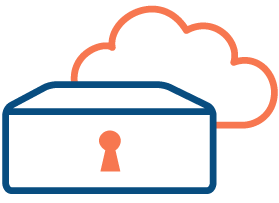 Hybrid Cloud
Storing backups both on-site and at 5nines' data centers means that data is safe and accessible during any type of disaster scenario (natural disasters, system failure, etc.).